Winery & Brewery Tour Bus Hire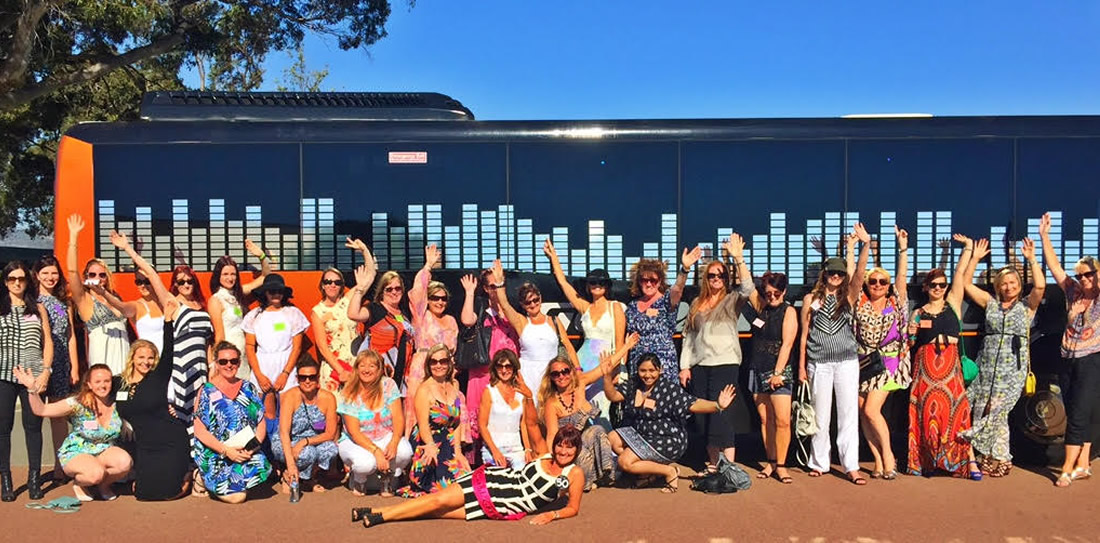 Why not try something different on the weekend and Charter GOPARTYBUS for a winery and brewery tour in Perth's Scenic Swan valley! For a great day spent with good people, the good way to get around to all the various different wineries and breweries is GOPARTYBUS hire for sure! Our Buses Book out every weekend with these awesome tours! Perfect for Birthdays, hens/bucks days or just a great day out!
GOPARTYBUS is perfect for a Swan valley wine tour, with an awesome sound system, the ability to hold up to 50 people, custom interior, 3 dance poles and dance floors, Limo style seating it sets a good scene for the day ahead, you won't find a better way of getting around the valley! We can even drop you at a pub/club at the end of the day! Perfect for a Sunday sesh drop off.
There is such a variety of things to do and visit including Wine Tasting at award winning wineries, Beer and Spirits Sampling at boutique breweries, free Chocolate Tastings at the Chocolate factory and also you'll find Paintball, Supa Golf and Laser Games in the Valley.
Visit the Swan Valley website to pick and choose your venues you would like to go to in advance and for a vast range of information of what else the valley has to offer!
Our 6-hour winery/brewery tours in the valley:
Our Price for bus/coach hire only. (lunch, tastings etc not included)
Venues prefer dealing with people directly and any changes or booking requirements can be dealt with directly by the person.
Ironbark brewery do a lunch special $18 per head.
3-4 venues are ideal.
Wineries charge between $5-$10pp for tastings which can be paid on the day to them.
You are free to pick and choose where you would like to go and provide us with your booked in itinerary.
We are happy to assist in best locations and provide sample itineraries!
Bring your own play lists, connect your iPhone/android, iPod etc... We provide aux cords on all buses
Here is an example of a schedule:
11:30am Pick Up
12:15 – 1:45 Venue 1
2:00 – 3:30 Venue 2
3:45 – 5:15 Venue 3
5:30 Final Drop
Here are some examples of wineries below!
Valley Social, Feral Brewery, Ironbark brewery, Edgecombe brothers, Sandalford, Mash brewery, Upper reach, Lamonts, Ugly duckling, Lancaster wines, Great northern Distillery, Mandoon.
Contact Go Party Bus hire Perth today for a sensational winery or brewery tour.